Some recent reads from the ever-growing book stack:
Memoir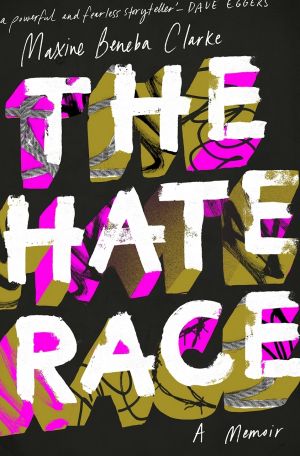 I powered through Maxine Beneba Clarke's The Hate Race (and think you should too!). A memoir about growing up in the whitewashed Sydney 'burbs of the 80s and 90s – a heartbreaking look at racism and its effects (with the best pop culture references – Lucy's party on Degrassi!).
A fun, New Yorky, zeitgeisty book of essays by Jessi Klein (head writer of Inside Amy Schumer), spanning all the things (life/love/gender). If you zipped through the other recent memoirs of smart, funny ladies (Amy Poehler, Lena Dunham et al), You'll Grow Out Of It will likely resonate.
Adult fiction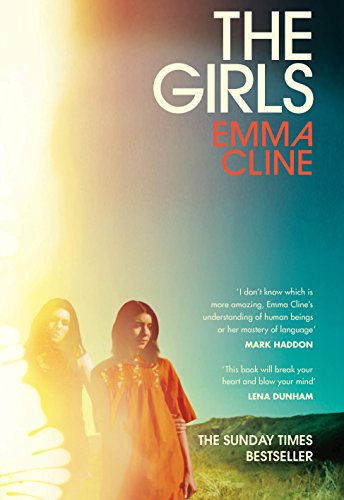 Atmospheric, moody, menacing – The Girls paints a picture of an isolated (and quite frankly, feral) California ranch, where floaty girls flock around its leader, Russell. Loosely based on the followers of Charles Manson, and unputdownable.
YA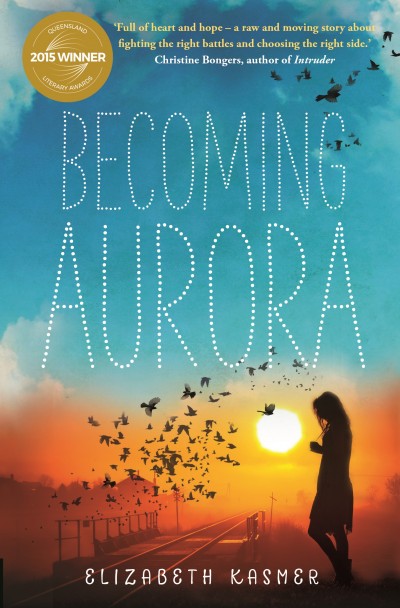 The debut YA novel of Queensland author Elizabeth Kasmer, Becoming Aurora is a powerful tale of a girl who has lost her way. Aurora is running with the wrong crowd, and after they vandalise a restaurant in a race-related turf war she's sentenced to community service. Her interactions with ex-boxer Jack who she tends to in a nursing home, and her burgeoning relationship with Essam are woven beautifully together, culminating in a truly touching ending. I loved this.
Picture books
They All Saw A Cat is a buzzworthy debut by Brendan Wenzel, presenting the vastly different perspectives of a cast of creatures.  For more, see my review for Buzz Words here.
A rollicking, rhyming tale of a boastful pirate, Captain Sneer the Buccaneer is a fun picture book to read aloud. Author Penny has been super busy with readings around Sydney as well as popping up in all the kidlit internety places – in character, no less! And Gabriel Evans' illustrations are so detailed and clever.
I keep re-reading this new release by Danny Parker & Freya Blackwood, who last teamed up on another gorgeous picture book, Perfect. Molly & Mae tells a tale of the ups and downs of friendship via the backdrop of a train journey. Stunning.