Recent reads (and what I loved about them)
Remind me how this ends by Gabrielle Tozer
Milo and Layla are childhood friends reunited, and whether or not they'll end up together keeps you hanging until the end. Authentic characters, tonnes of feeling, a believable dual narrative, and a trip back to that moment of change and uncertainty post-school, pre-the rest of your life.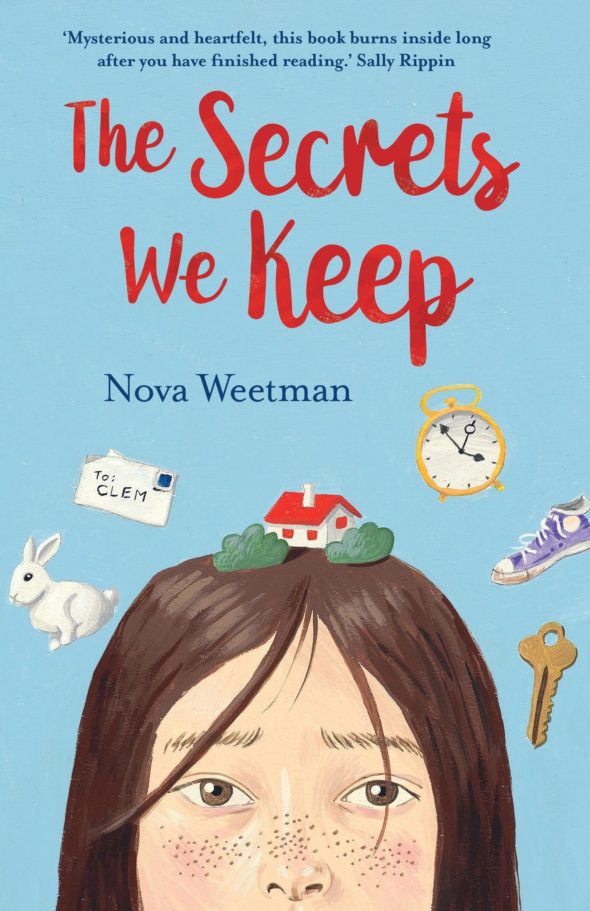 The Secrets We Keep by Nova Weetman
A wonderful, realistic middle grade read revolving around 11 year old Clem, and the aftermath of a house fire. Heartfelt, empathy-inducing, and well-paced, with secrets withheld right until the end.
The Catawampus Cat by Jason Carter Eaton and Gus Gordon
A picture book about the effect of a crooked cat on a kinda boring town. I loooooove this book. Both the story and Gus Gordon's amazing illustrations, incorporating collage and all things vintage. Quirky, comedic and cat-tastic. (Catawampus = lopsided, I had no idea!).
Boy + Bot by Ame Dyckman and Dan Yaccarino
A boy, a robot, misunderstandings and friendship – this story is full of quirk and charm. Have been seeking out all books Ame Dyckman lately, so good!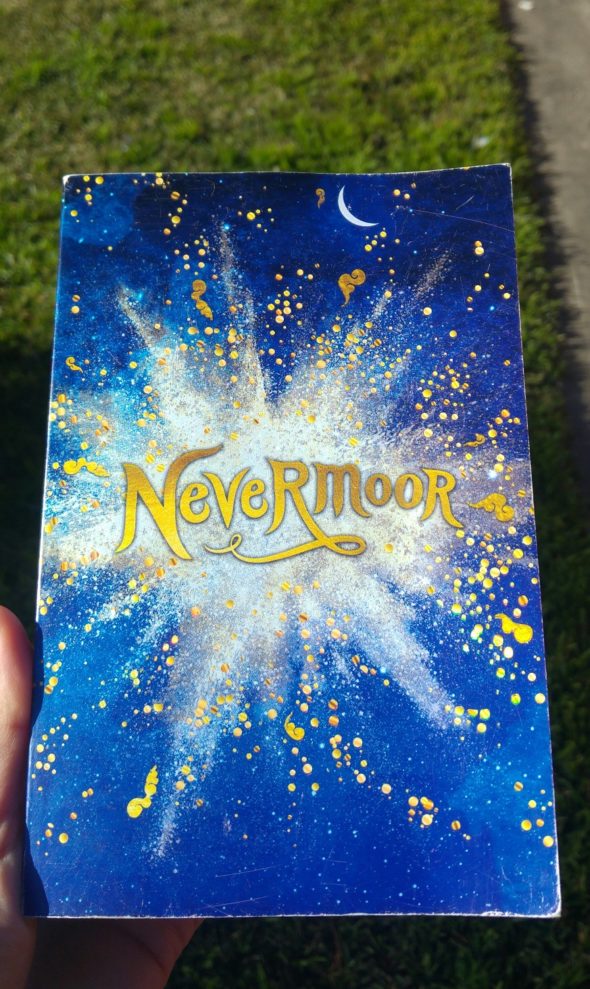 The current read:
Nevermoor by debut author Jessica Townsend – I miraculously (magically?!) found a review copy on a lonely patch of footpath! It's not out until October and getting major buzz already, so it was pretty exciting to stumble across. As well as Nevermoor, I'm also reading Wormwood Mire by Judith Rossell and the first Pippa's Island book by Belinda Murrell.
What else is happening?
I'm going to the Writers Unleashed Festival later this month, a one-day event in Sydney's Sutherland Shire with talks and workshops by Allison Tait, Sandy Fussell, Deborah Abela, Sarah Ayoub and more. Lots of favourites, lots of fab topics – can't wait!
I'm partway through Scribbles, a creativity course run by children's author and community-building, advice-wielding extraordinaire Jen Storer. It's idea-generating, creativity-unblocking and I'm loving it.
Another bookish thing I'm loving is Picture Book Book Club, a monthly Twitter chat you can stalk or even better, participate in at #picbookbc. It's a great opportunity to ask questions of the special guest author or illustrator, discover new PBs to seek out, and chat with a bunch of like-minded picture book obsessives.
I went to a SCBWI meeting at Woollahra Library the other weekend, and wow, what a library. It has envy-inducing plant walls, cool murals and even a slide! It was fun to catch up with friends, meet some new members and hear about Michelle Morgan's foray into self-publishing. We also heard from Anna McFarlane, one of Allen and Unwin's children's publishers who gave us an inside look at what they're publishing, interesting stats and more.
Other than that, I'm: plugging away with a junior fiction novel and several picture book manuscripts, thinking about the next JF idea, planning a Melbourne weekend (hooray!), eating too much kids' party food(!!), obsessing over podcasts (try Literaticast if you're looking for a new writing one), and dreaming of future, far-flung trips …