Wow – since my last post, many of us in Sydney, Melbourne and elsewhere have endured a lengthy lockdown and all-round weird time. And now it's nearly the end of *another* Covid-ish year! (Me in my last post: 'I'm not sure what winter what will bring …' Winter: Um, a mega Covid outbreak?).
Honestly, I don't know how all this time has passed, but I can tell you there's many a bookish Zoom event, from a SCBWI talk on middle grade and YA from Hardie Grant editor Luna Soo, to some CBCA virtual events, like Alexa Moses and Nathan Luff on their latest books via CBCA Eastern Suburbs, and Victoria Mackinlay on maximising Google as a kids' book creator via CBCA Newcastle. Then there's been some fun 'Larrikin Labs' with the publishing team and creators at Larrikin House, plus too many more screen-y things.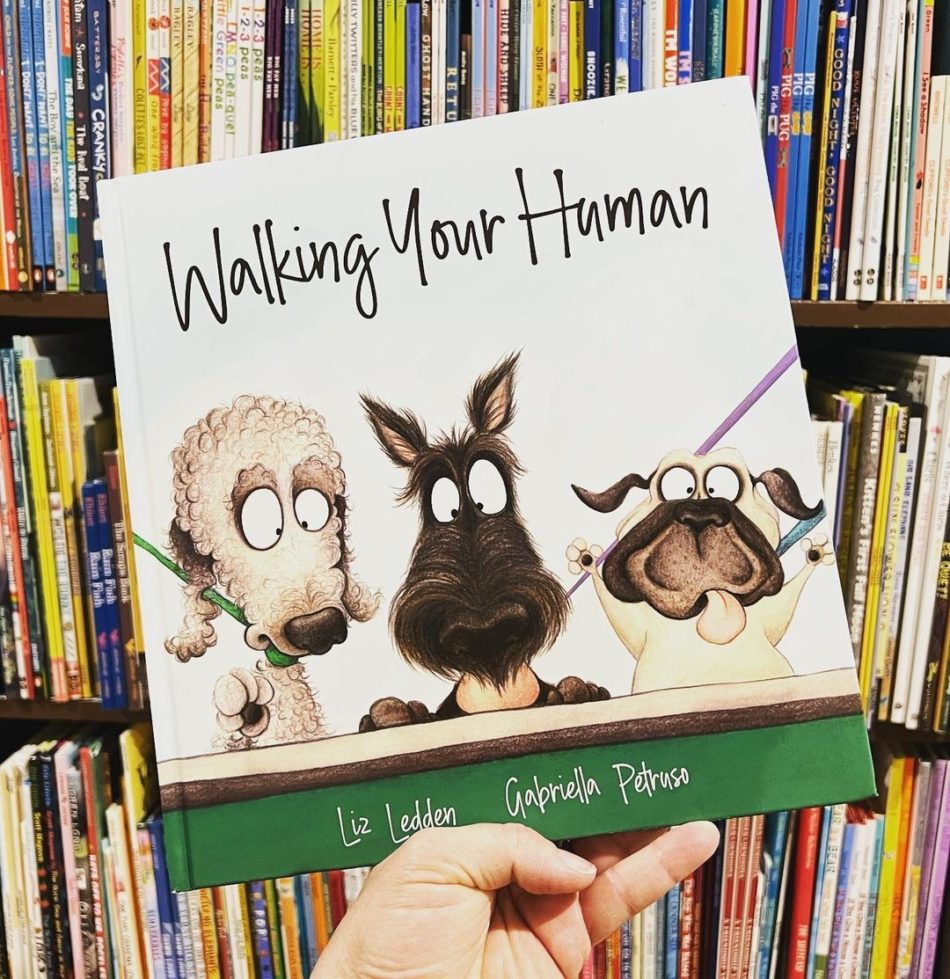 In other news, Walking Your Human has ventured Stateside, popping up in a very awesome looking and sounding indie bookstore in Fort Worth, Texas – Monkey and Dog Books! Discovered thanks to the wonders of Insta, otherwise I'd probably never know about this. A thrill to see and I so hope some Texan dog lovers discover it! And right now, a Korean translation of the book is in progress. Can't wait to see it but also, I *really* want to go to Korea …
Also, I've joined the committee of a new CBCA sub-branch in my area – Canterbury-Bankstown Inner West aka CBIW – still in it's fledgling stage but starting up properly in the new year. The lovely Jemima Shafei-Ongui is President of the group, and hopefully it'll be a great way for local creators, teacher librarians and kids to connect over books!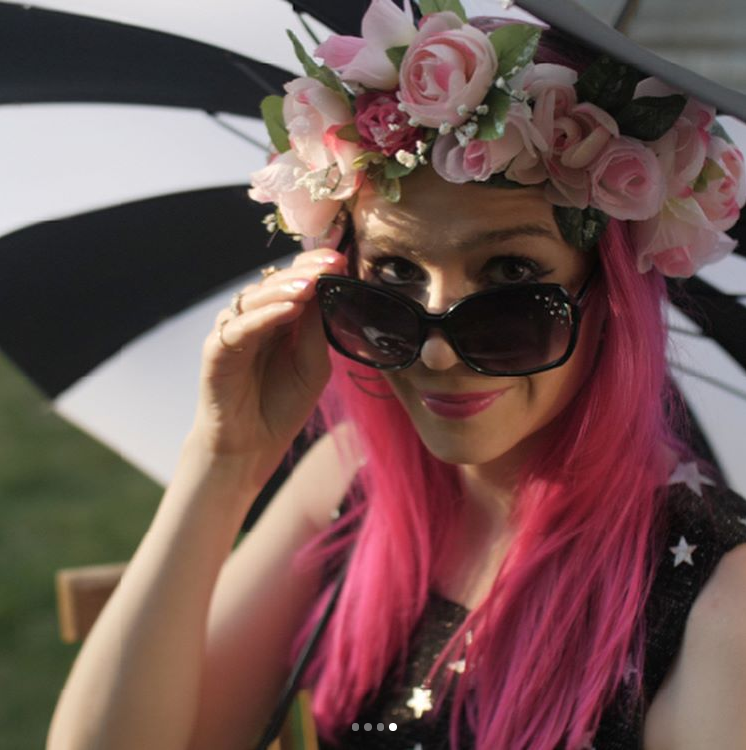 At One More Page, we've released some inspo-packed episodes lately, from a celebration of female Indigenous creators in Tidda Time, where I interviewed talented illustrator Charmaine Ledden-Lewis, to our just released UK special, The Great British Book Off, with three special guests. I chat to Harriet Muncaster of Isadora Moon fame, where she talks everything from a childhood obsession with fairies and all things miniature, to balancing the demands of working on multiple series at once. Yet more podcasting highlights and so great to delve into the stories behind these creators!
P.S. Loving right now …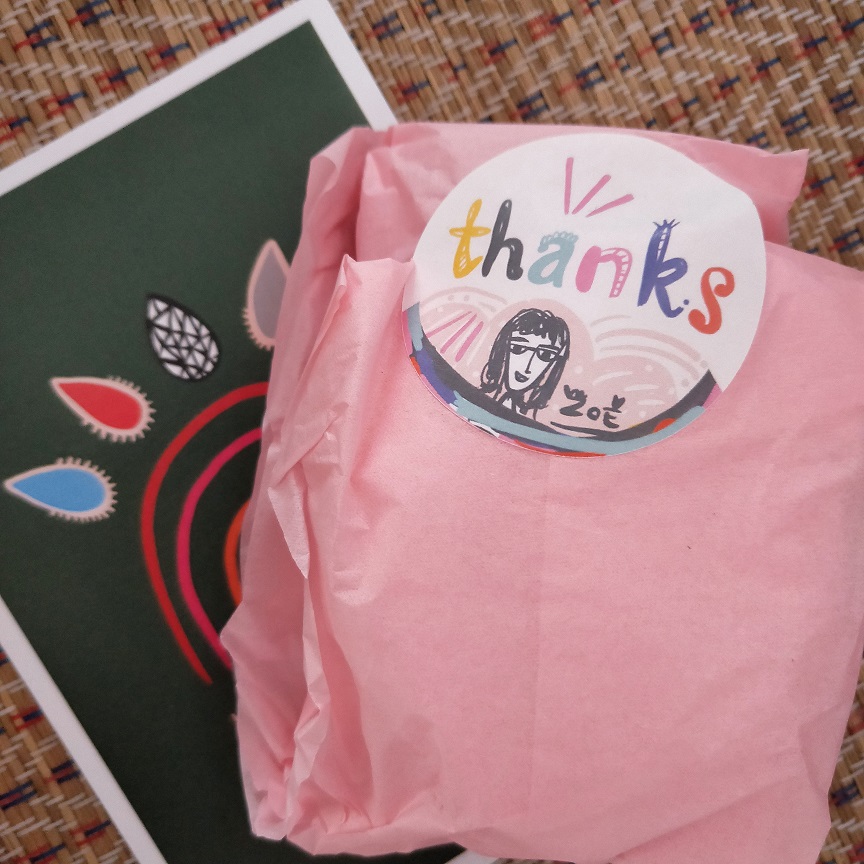 Wrapping up with a snapshot of some current obsessions – I'm:
Reading (adult): Dear Girls by Ali Wong
Reading (kids): The Travelling Bookshop: Mim and the Baffling Bully by Katrina Nannestad
Eating: Mapo tofu
Drinking: Miso caramel lattes
Watching: Love Life season 2 on Stan
Buying: Zoe Collins earrings
Growing: Spider plants
Insta stalking: Ghost and Wren