The countdown is on till my next picture book hits the shelves. WALKING YOUR HUMAN is on its way – due out in February 2021! A bunch of sassy pups spill all the ways to walk your human, like the best places to eat, drink and even cool down. I just love all the animated doggos that illustrator Gabriella Petruso has created, and it's already open for pre-orders on Booktopia – hooray! Here's a peek at the cover: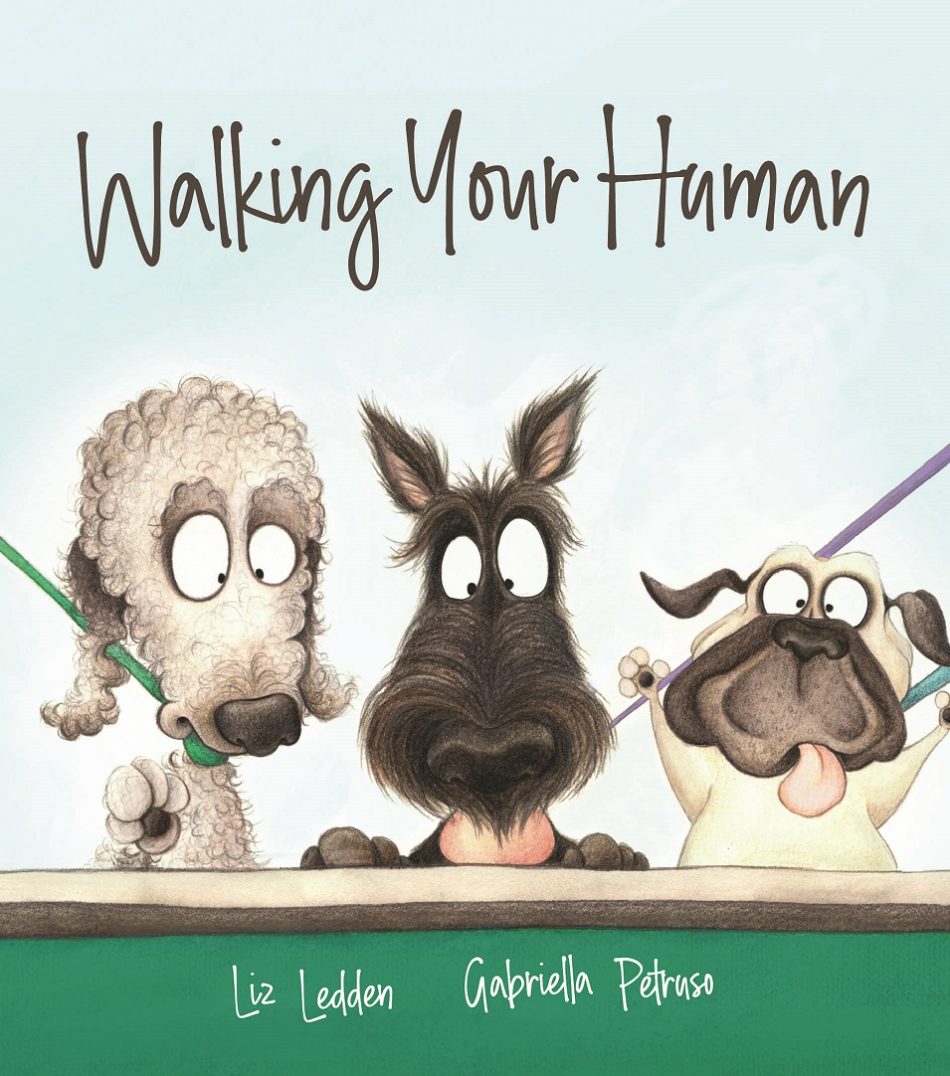 In other bookish news, it's Book Week 2020, with the theme of Curious Creatures, Wild Minds. It was a thrill to watch the CBCA Book of the Year Awards announced online last week, and see some favourite reads receive well-deserved gongs. I absolutely love the adorable MY FRIEND FRED by Frances Watts and A. Yi that took out the winning spot for Early Childhood, and for other favourite reads of the past year like NOP by Caroline Magerl and THE SECRETS OF MAGNOLIA MOON by Edwina Wyatt to win Honour awards. Another exciting win was for small publisher Ford Street (who published my picture book Tulip and Brutus) – with their title by Chris McKimmie, I NEED A PARROT winning Picture Book of the year.
Speaking of Book Week, there's been many a costume idea floating around online lately, should you need some inspo. My friend Gemma Patience has collated an awesome round-up of dress-up ideas on her blog, here. Just a reminder that if you're after a super last-minute (and super easy) 'rustle up at home' type costume, my bug book offers an easy out. Red and black clothes, some spots, some makeshift antennae and hey presto, you're Tulip (the ladybug from Tulip and Brutus)!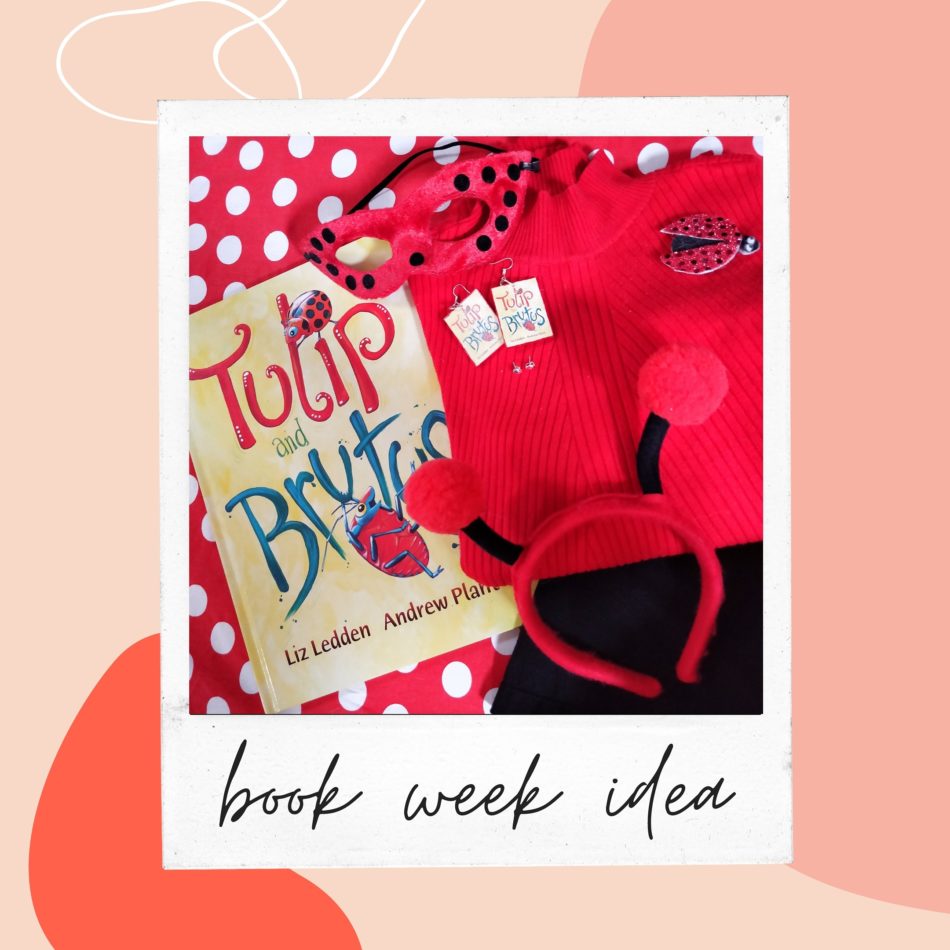 I've also popped up on another amazing blog lately, by author and podcaster extraordinaire Allison Tait! I'm a long-time reader and fan of Allison's blog, with its wealth of writing advice and inspiration (plus I'm a diehard So You Want Be a Writer podcast listener), so I loved having a guest blog post published by Allison, 6 things I've learned about podcasting. It's a slightly tongue-in-cheek look at the ins and outs of producing and co-hosting a podcast, with some tips for aspiring podcasters included too.
Some recent One More Page podcast episodes we've released include an Own Voices ep, where I interviewed graphic novelist and middle grade author Remy Lai about her books like FLY ON THE WALL. Nat spoke to deaf activist and author Asphyxia, and Kate interviewed YA author Alison Evans. Then another jam-packed ep overloaded with guests was our very own Picture Book Palooza, starring Gus Gordon, Kate & Jol Temple and Lucinda Gifford.
I'm so proud of these epic episodes – not only are we getting to pick the brains of people we admire in the kidlit industry, but the fact they're free and available for anyone to listen to is, well, pretty amazing. How good are podcasts?! For Book Week, I just made a little vid for Newtown Public School too, to help share some podcasterly advice and inspiration with the kids there who are delving into their own podcast projects.
Other than that, I've been devouring so many amazing new release kids' books, like the beautiful HELLO JIMMY by Anna Walker and FINDING FRANCOIS by Gus Gordon. In the world of YA I escaped into STARS LIKE US by Frances Chapman, and a fun recent adult read was THE NANCYS by R.W.R. McDonald. The long awaited HOLLOWPOX by Jessica Townsend is now calling my name, along with the gorgeous (and gold foiled) THE GRANDEST BOOKSHOP IN THE WORLD, a debut middle grade by Amelia Mellor.
Happy Book Week, book lovers!